The Other Graduation with Juraj Kojš
Sunday, February 7, 2021, at 2:00 pm
This is an archived event, not part of the current festival.
The Other Graduation - The think-outside-the-box music career series is back this season! In this episode, we present Juraj Kojš.
If you are feeling a little stuck and unsure about how to proceed with your music career, you might benefit from a little boost from somebody who did it all, and in their own unique way. Juraj Kojš will share his music (and other) thoughts and experiences with you in a casual, candid conversation and work samples.
Presented by Paracademia.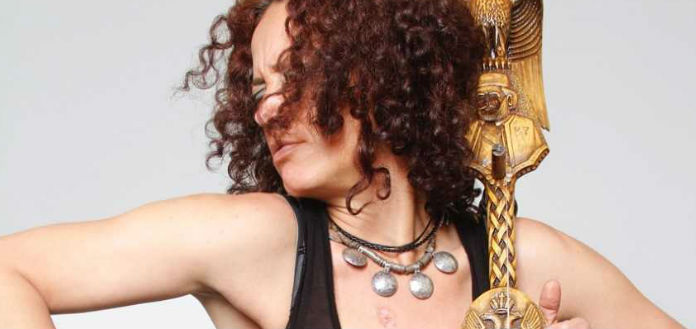 Milica Parasonic