Charles Wuorinen at 80
Sunday, February 11, 2018, at 3:00 pm
This is an archived event, not part of the current festival.
35 West Fourth Street
New York, NY 10012
Marilyn Nonken
A birthday tribute presented by Piano Studies at NYU will feature performances by the composer's champions Steven Beck, Alan Feinberg, Marilyn Nonken, Ursula Oppens, and Jeffrey Swann. The program includes Charles Wuorinen's Third Piano Sonata (1986), Oros (2009), and Mission of Virgil for two pianos (1993), as well as Stravinsky's Sonata (1924). Longtime interpreter Louis Karchin will offer reminiscences, as will the performers.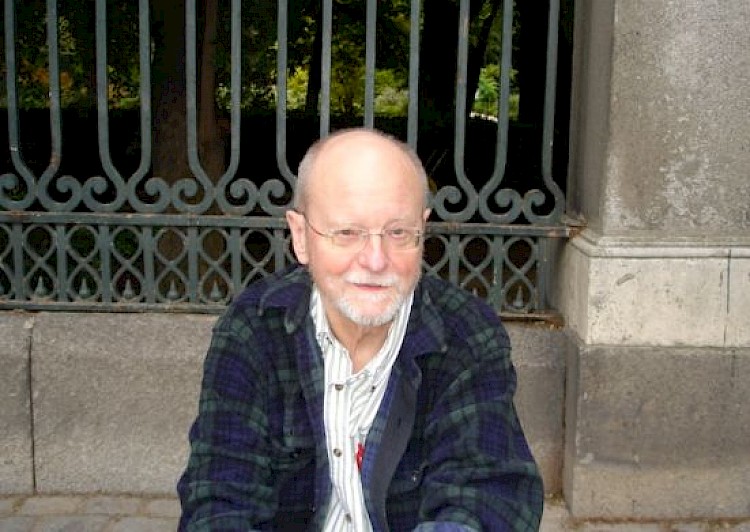 Charles Wuorinen